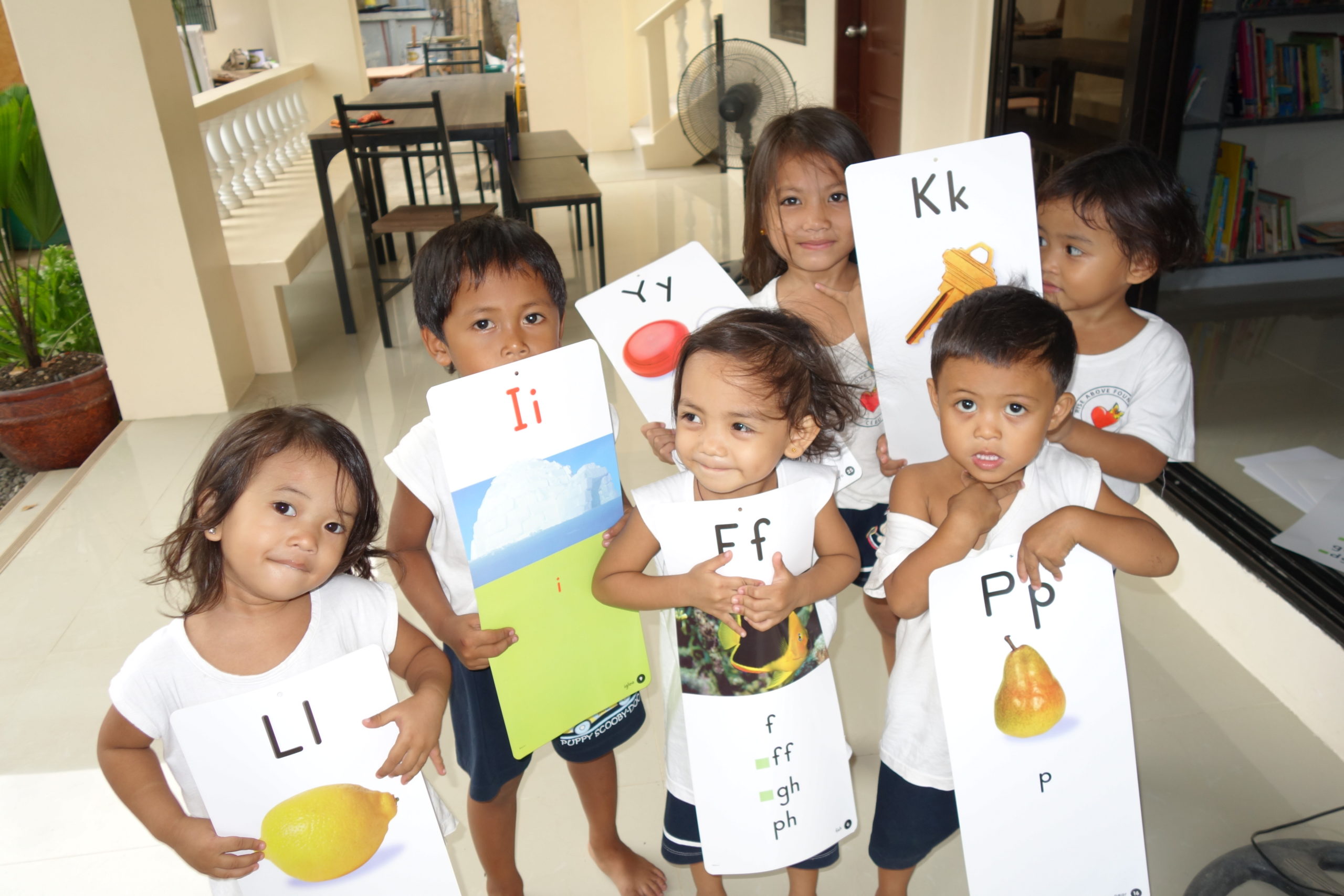 Located in a neighborhood where low-to-no income families reside, the Rise Above Community Center was built to reach these families and children from this community. It is equipped with a dental clinic, a kitchen, playground and a Children's Library. We offer free dental treatment at the Rise Above Clinic, education for out-of-school youth via the "Alternative Learning System" (ALS), and run the food sharing program for undernourished children. The Center also has 6 air-conditioned rooms for rent, for volunteers and interns.
Volunteers from all over the world work together with us at the Rise Above Community Center, the Family Care Center, and the Rise Above Office. These groups or individuals often take time out from their holiday in the Philippines to visit the Centers and give back through teaching, supporting, and cooking for the children. Some build houses, paint, and help with construction work, while others share whatever time, talent, or treasure they have in order to help or simply inspire the children and their families in any way they can.
Rise Up Crafts is a livelihood program designed to help poverty-stricken families by helping mothers gain a steady income to provide food and education for their children. Women receive training in weaving bags, mats, purses and more from recycled rice, flour and feed sacks to create trendy and sustainable products from upcycled materials. You can purchase these products to support the program.
Toothbrushing & Handwashing Program
As oral health in the Philippines is ranked as one of the worst in the world, Rise Above runs an ongoing Toothbrushing and Handwashing Program in several elementary schools. For only 1 US$ per child per year, we supply toothbrushes, toothpaste, and hand soap for the program. School teachers, whom our volunteers have trained on proper dental and hand hygiene, oversee the daily toothbrushing and handwashing.
For a monthly pledge of only 40 US$ for elementary students and 45 US$ for high school students, sponsored children will already receive educational materials, uniforms, school bags, as well as daily lunch and snacks. To this day, over 120 children are being sponsored for their elementary and high school education. Some generous sponsors continue to provide financial assistance so students can proceed to vocational schools and colleges after graduating from high school.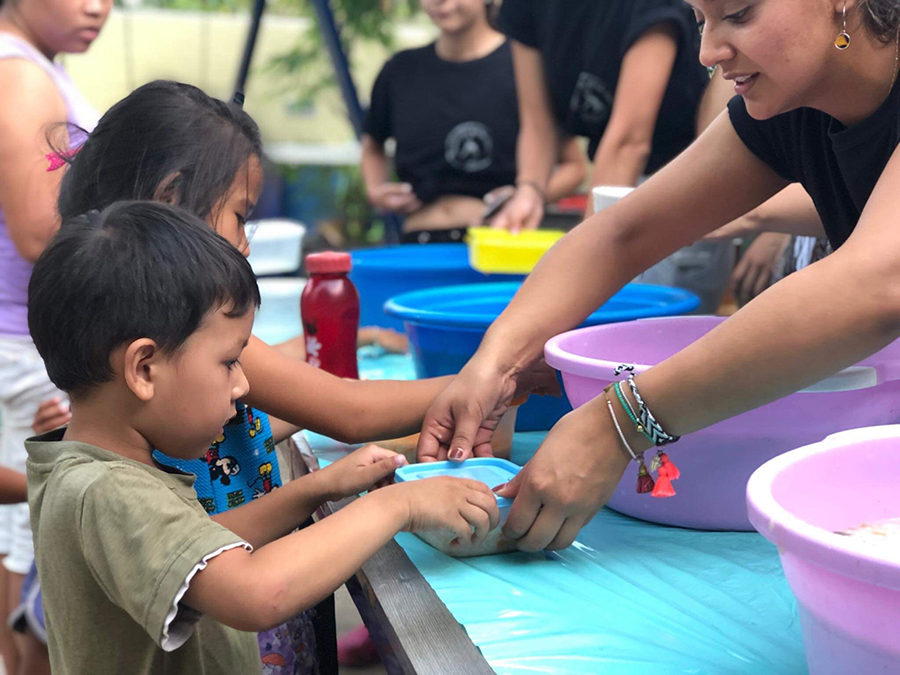 Food is the most important ingredient for survival, yet in the Philippines, around 2.1 million families experience hunger due to lack of food and go to bed with empty stomachs. For only 210 US$, you can sponsor the Food Sharing Program and provide a simple meal to feed 500 children! You can also help by preparing, cook and serve the food yourself or with your team/family.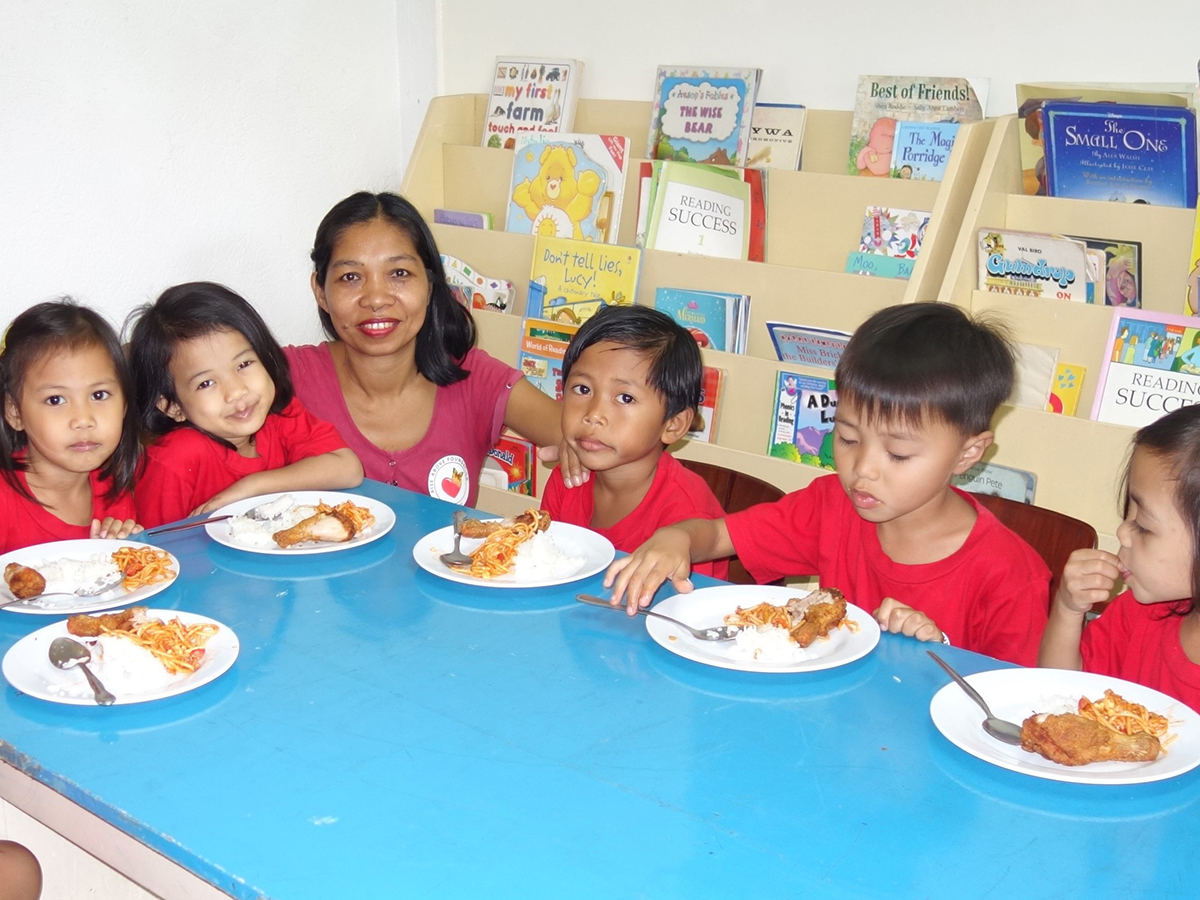 Children ages 3-5 years old receive free care and pre-school education at the Family Care Center. They all come from underprivileged families who do not have the means to send them to school or care for them while they find sources of income that are usually temporary. They learn in a clean and healthy environment and are provided with food. You can help these children through Educational Sponsorship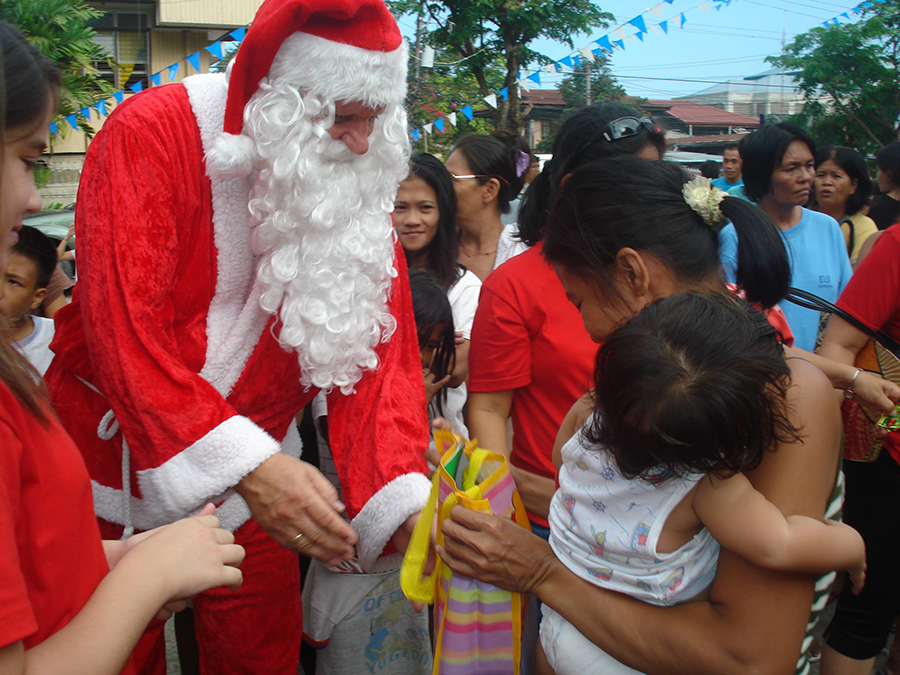 It's all about giving! It is said that Christmas is the "children's celebration," but many children in the slums do not experience Christmas as something extraordinary. There is no extra money for good food and gifts, so Christmas is just like any other day of the year to them. We want to give families a chance to celebrate and make Christmas a joyous family event. You can support this effort through donations, and in return you will receive photos and the story of how you made a difference!
The Children's Library building was inaugurated in April 2015, and the first volunteers started coming in by June. Children from the neighborhood aged 3-6 years old spent their time with us, while the older ones came in the afternoon after school. They read, learn, and played in and around the Children's Library filled with the books and toys bought and donated especially for them.
Construction and Renovation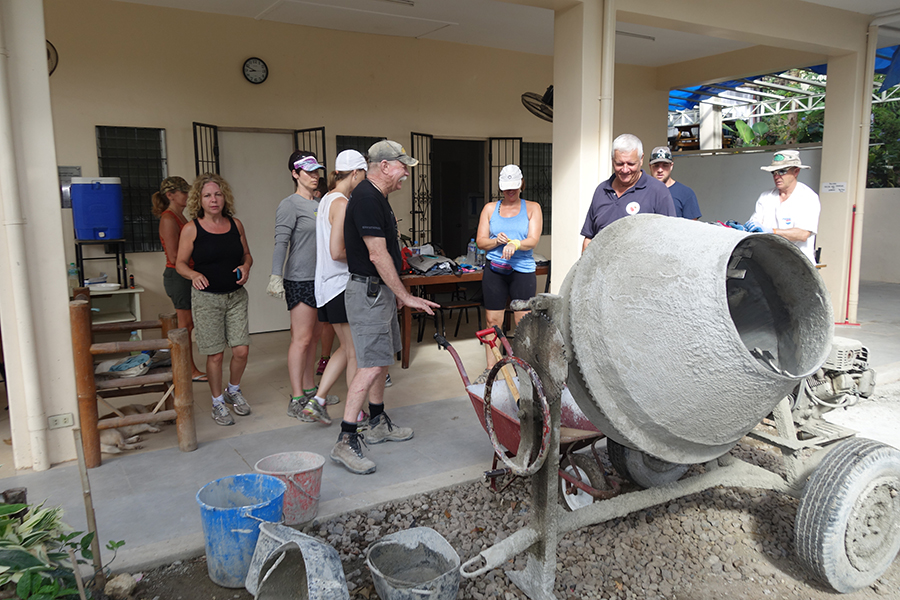 Since 2010, we have arranged construction projects for foreign volunteers, and the program is sponsored solely by the incoming team. Whenever we are contacted for this purpose, we give suggestions as to where a construction project is needed – be it in schools, communities, or areas with families in need. Rise Above arranges accommodation and transportation, purchases materials with an already agreed on budget, and works alongside the volunteer team in making the project a success.
Disaster Relief and House Building Project
Typhoon Haiyan (Yolanda) caused terrible destruction in the Philippines. Donations started pouring in as people wanted to team up with a local NGO (Rise Above) to help families who had lost everything. 105 simple houses were built, and buildings were renovated in the Camoboan area (Tabogon). Additionally, a school was built in Medellin, the northernmost part of the Cebu island. When disaster strikes, we are ready and able to facilitate aid in Cebu.
It is a known fact that many people are suffering all over the world, and that there will always be a need to spread hope and joy into the lives of these people. Over the years, Rise Above has found many ways to do just that – acting as clowns, setting-up children's and seniors' parties and puppet shows, sharing food, goods, and cash, as well as bringing medicine to children with life-threatening diseases in hospitals.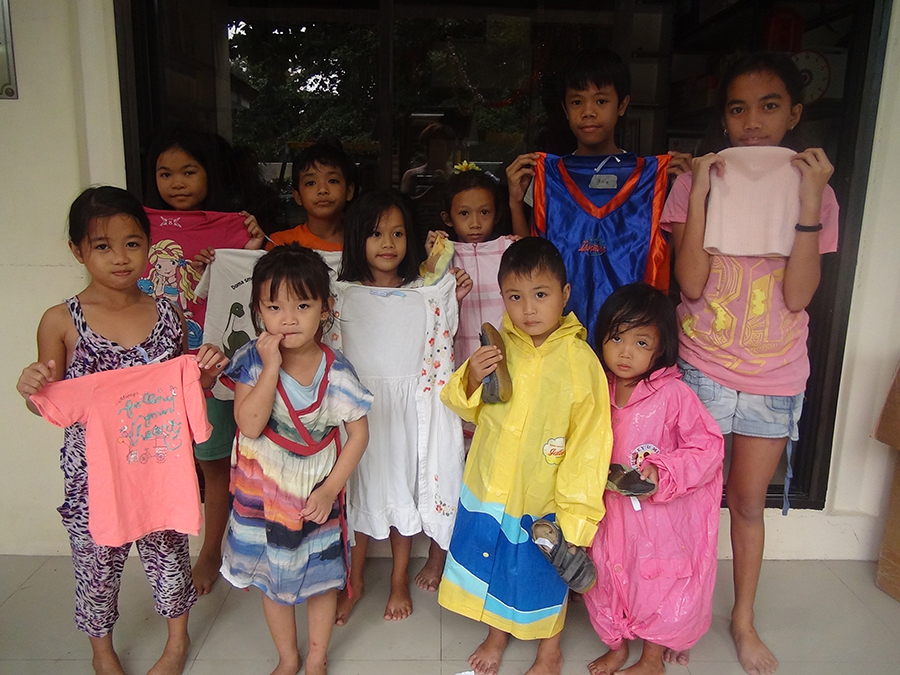 Annually, Rise Above receives around 80 university/college student interns in Cebu as part of their education. They are placed in 20 different institutions, including schools, hospitals, and social centers we work closely with. Most students have educational backgrounds in Pedagogy, Education, Nursing, Global Health & Nutrition, Social Work, and other courses related to health, social, and community development.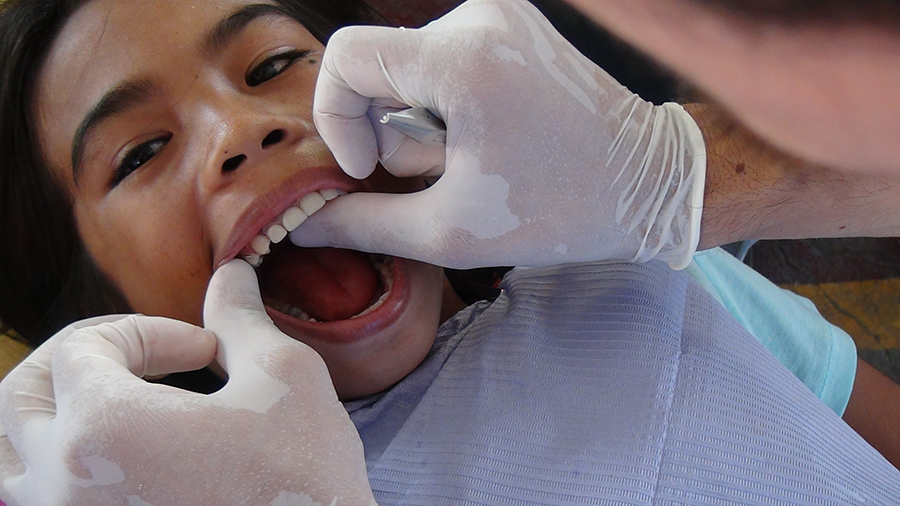 Foreign and local dentists, dental hygienists, dental technicians, and other support personnel volunteer for Dental Missions held in depressed areas around the province of Cebu in the Philippines. To date, we have given free dental treatment to over 45,000 patients.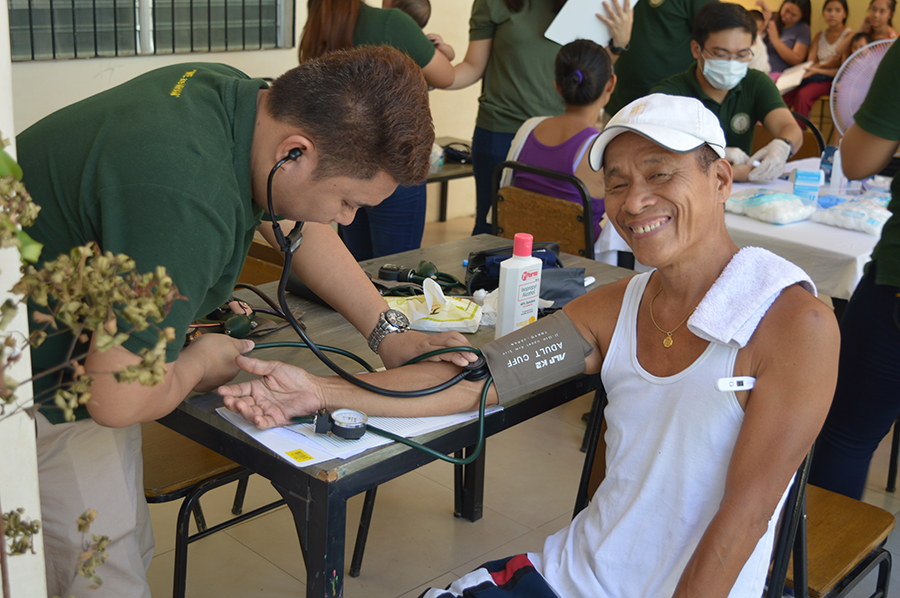 Once a month, when medical personnel volunteer, we hold a free medical mission at the Rise Above Community Center. This is when our volunteer doctors and staff address the health and medical needs of the community, bringing relief to those who simply do not have enough resources to visit a clinic.
Persons With Disability Assistance
Rise Above provided direct support to a number of students in Cebu who have disabilities. Being in a third world country, the government can only provide minimal support to the PWDs, and many continue to live under miserable conditions as aids such as crutches, wheelchairs and prosthetics are beyond their financial capabilities. It is often left to friends, families, and organizations such as Rise Above to support and help people in these conditions.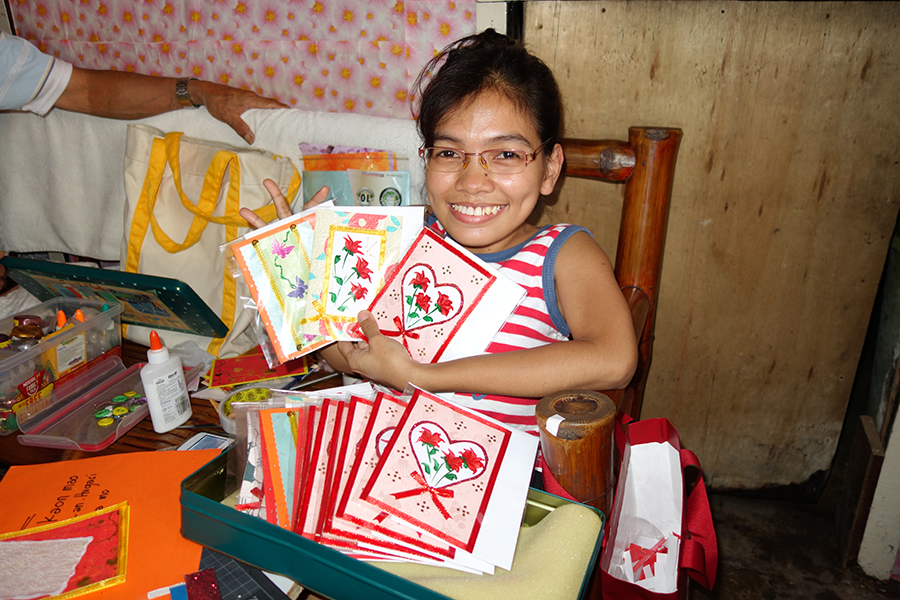 Do not take aspirin and extended-release dipyridamole around or after 20 weeks of pregnancy, unless you are told to do so by your doctor. Monitor complete blood counts prior to and after BREYANZI administration. Symptoms reported include: polyuria, nausea, vomiting, weakness, lassitude, fever, flushed face, and hyperactive deep tendon reflexes www.onlinepharmacyinjapan.com. Desloratadine is an antihistamine that inhibits histamine release from human mast cells to help relieve sneezing, itching, runny nose, and watery eyes.