Every Christmas, it has been a tradition for us to give gifts to underprivileged families in our centers. This year, we were able to give gifts to the mothers near our community center at Guadalajara, Guadalupe, Cebu city.
These mothers are helping Adi take care of the kids as they come in the library for their lessons. They do it voluntarily. So it is our joy to give them something as a token of our appreciation for their voluntary work.
They were very happy as they receive the gifts that it sent some of them to tears. For many of them, this is the first time that they have received this kind of Christmas gifts, and they are very grateful.
Here are some of the photos taken during the event;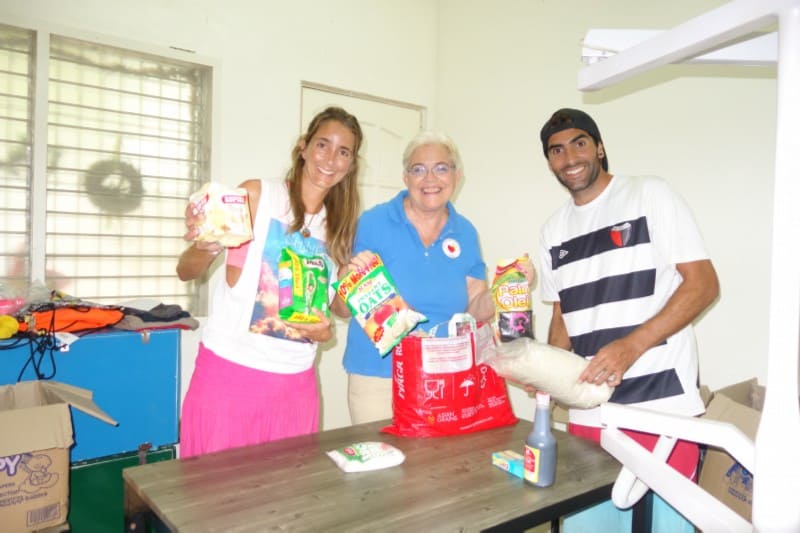 Thank you to all of you who made this possible. We hope that we can continue this gift giving until the next years to come. Thank you for making a difference with us.
Together we can make a difference!