Last Friday, January 13, 2017, a medical mission was conducted at the Rise Above Community Center. There were more than 100 children that came to receive free check up and medicine for their fever, common colds and cough. And some children really went there with fever!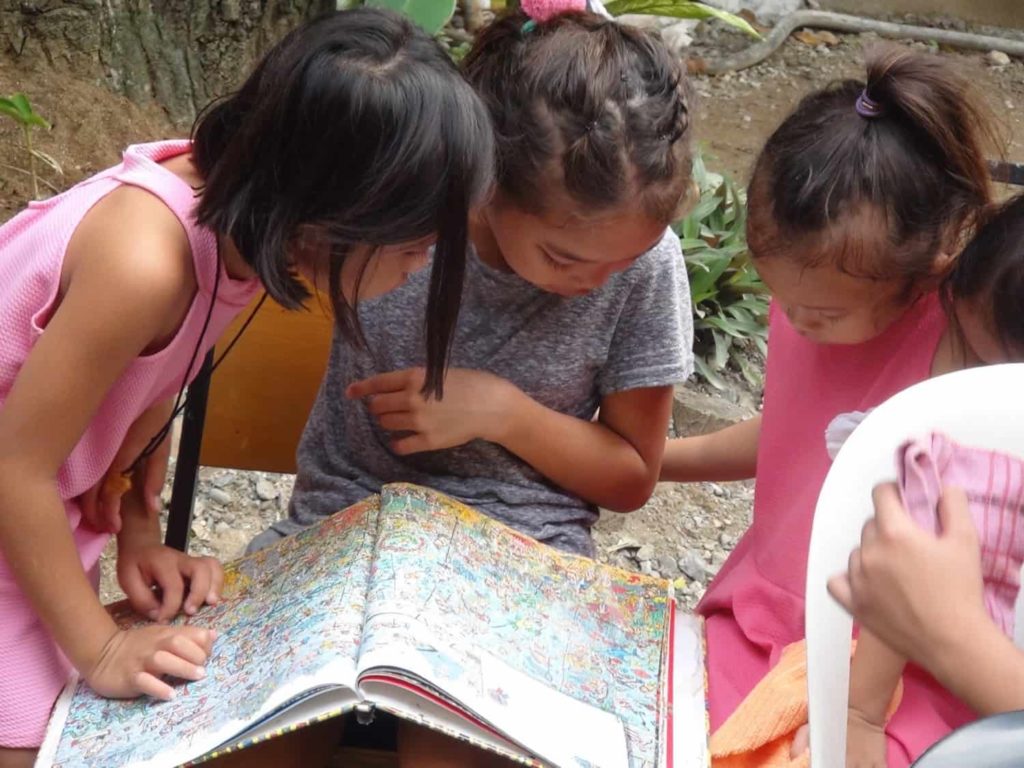 Entrepreneurs' Organization (EO) from Hawaii and Japan sponsored the event. There were more than 20 businessmen who came and had fun with the kids. They distributed food as well as gifts to the kids. They also brought Jollibee, a popular mascot from a food chain in the Philippines. The kids were very entertained and happy.
For these kids, having an event like this is extraordinary. Their parents can hardly afford a proper meal for them. They also seldom dine out with their family and go to the mall. This experience is something that the kids will surely never forget.
EO also donated books to the library. These are reading books which is a very good addition to the books we have in the library. It was such a huge blessing to the kids and to us. Thank you very much EO.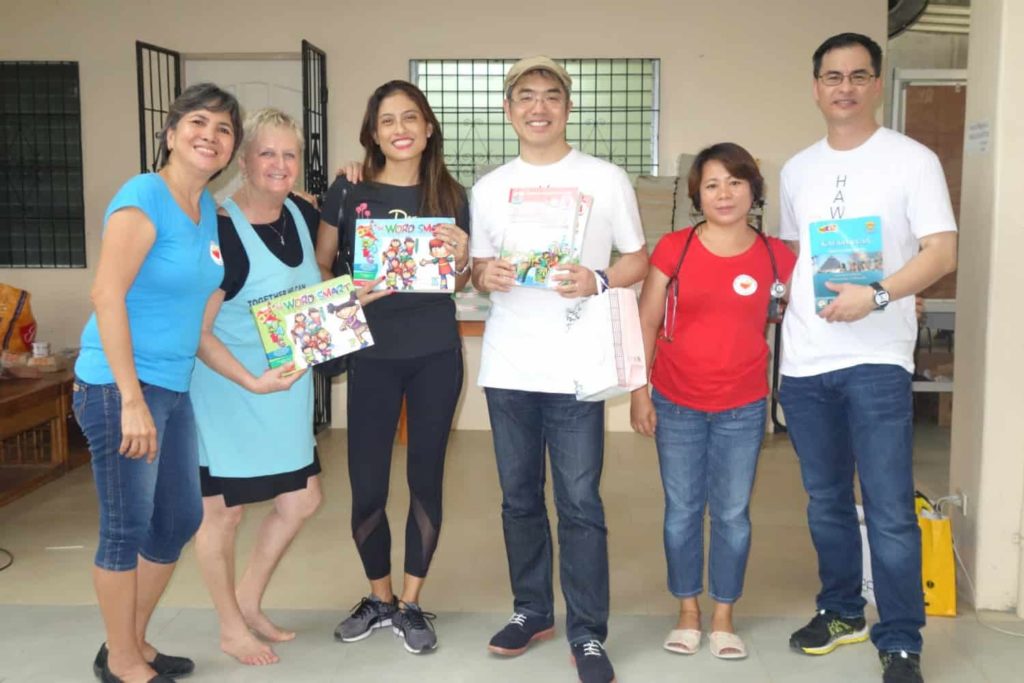 It was Friday the 13th, and some people think this day was unlucky. But for these kids, this was one of the days to remember and for a good reason! Thank you so much for making a difference with us!
Together we can make a difference!