We had a busy week! Last Friday, we've just concluded a week-long dental mission. Three dentists from New Zealand visited Cebu to treat patients for free.
The dental mission was held at Ramon Duterte Memorial National high school in Guadalupe, Cebu city. This high school is the biggest among high schools in Cebu city. It has a population of more than 4,000 students.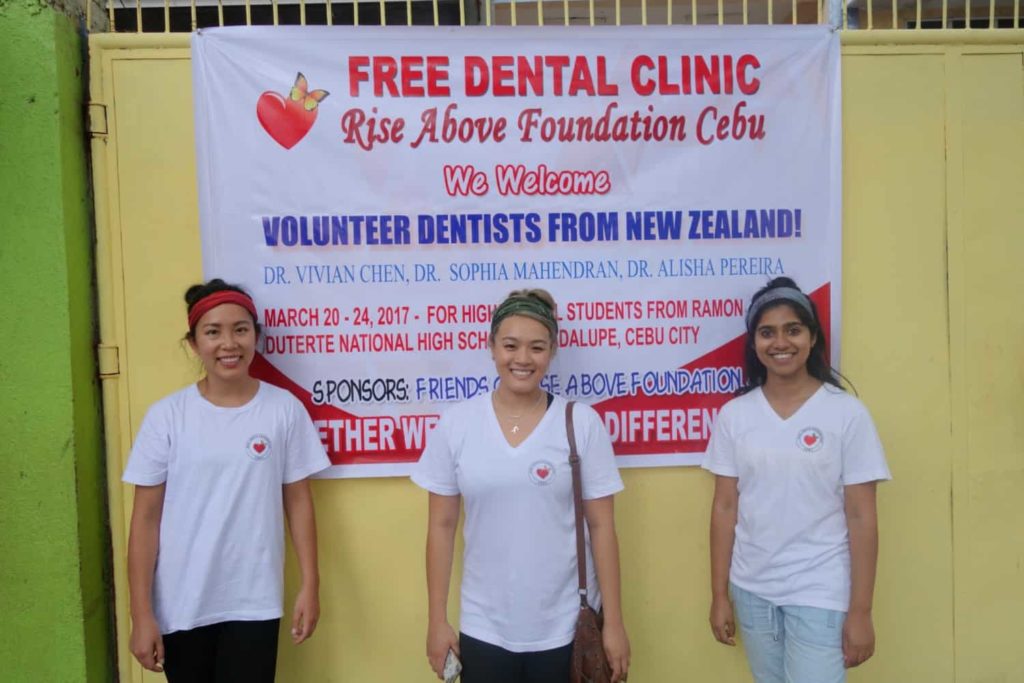 Dental health is one of the neglected areas in the Philippine education system. This is mainly because of the lack of manpower for the medical and oral health of the students and the community. It is sad to say that there are students who are already in high school but haven't seen a dentist even once.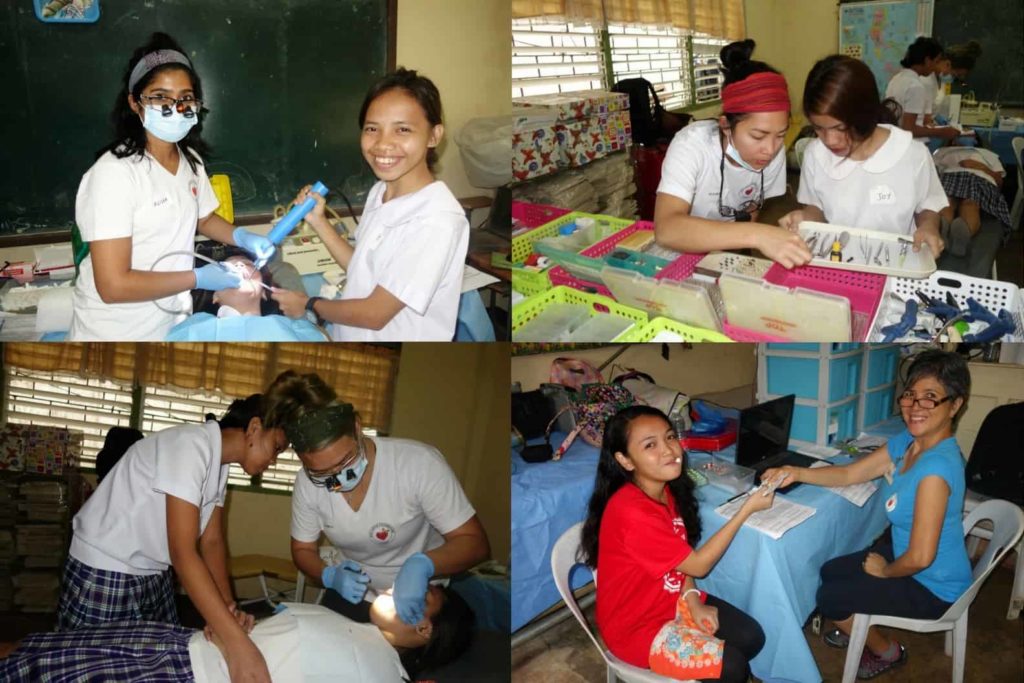 During the dental mission, the three dentists treated 173 patients. This is more than our estimated number of patients which was 150. That is a ratio of 1 dentists to 10 students per day. The dentists worked really hard and we are very grateful for their tireless effort.
There were a total of 173 restorations done and 259 teeth extracted throughout the week. And although extremely tired, the dentists are happy to have helped these students.
On the last day of the dental mission, the school's administration prepared certificates for Rise Above Foundation Cebu and the dentists. These are token of their appreciation for the help that was given to their school.
We are always so grateful for the dentists, volunteers and interns who come here to help. We believe that this effort of helping the people, little by little, will eventually make an impact in the society. It will become a ripple effect that will make a difference for the future.
So if you think that you can help, don't hesitate to contact us. We believe that every single action, when done collectively, can make an impact.
Here's a video of the dentists' experience during the dental mission:
Together we can make a difference!